You Need Attention
A little over-crowded?
You could say so. Today over 3 million books are being published each year. Compare that with only 9,000 in 1907. You could say attention is at a premium. If your book is going to get noticed, you—the author—better get involved. If you're fortunate enough to be traditionally published, your publishing house doesn't typically have the time or money to give your book the marketing you'd like.
So, since it's up to you, how can you leverage the 4-8 week window your book has to turn some heads and make some bestseller lists? 
Although an excellent book marketing plan involves several strategies, today we'll talk about just one—an online book release party. I've done several of my own. One party for The Deeper Path and two different parties for Your Secret Name. Hundreds of people came and thousands of books were purchased.
So how did we do it?
You Need a Launch Team
On Wednesday, January 8th, one of my clients—Scott Fay—releases his book Discover Your Sweet Spot. Scott is one of my mentors and the Vice President of the John Maxwell Team. Normally I don't take on these types of gigs, but when he asked me to help him with his project I was absolutely honored. His story is so compelling, I was thrilled to do it. Turns out the New York publisher was pretty impressed with Scott's story too. Although they reject 97% of the manuscripts, they signed Scott right away.
Scott has something else going for him—a launch team of nearly 200 amazing men and women. We created a private facebook group and this team has already posted 78 reviews on Amazon (and growing) after reading the book. In its first week Scott's book already became a bestseller on several important lists.
A special video endorsement from John Maxwell—the #1 Leadership Guru in the world—never hurt either.
[youtube]http://www.youtube.com/watch?v=GQ1JyUNgo84[/youtube]
We gave our launch team a daily mission with one specific action step. This helps instead of just blasting the team with 27 different asks. Sure we created an online toolkit, but we also identified a Daily Mission.  Here's that list:
DAY 1 – REVIEW DAY: We asked the team to read the book and then post their review online at Amazon and Barnes and Noble.
DAY 2 – INVITE DAY: We asked the team to invite 3 specific types of people to the special celebration call. These 3 groups were those who needed Clarity, Context, and Content. We defined these 3 groups and wrote relevant talking points so our team could invite them.
DAY 4 – CREATIVE DAY: We told the team to Think Outside the Blah. Post a picture reading the book. Include a  favorite excerpt. Demonstrate working and living in your sweet spot with a video. Guess who answered the call first? Think Outside the Blah man himself—Mike Clevenger. He leveraged his baldness and posted this pic.
DAY 5 – BUY THE BOOK DAY: You need sales. We asked the team to buy. I'll tell you more below.
Add the amazing Brenda Dunagan and you have an amazing and complete launch team.
You Need Prizes
Besides a great launch team you also need a great launch party. Forget booking a room and hiring a band. Why not get a free conference call line at freeconferencing.com? Or if you want video you can use Google Hangout or a variety of other tools. Regardless of your communication medium, make sure you pack plenty of prizes.
At Scott's party we're giving away a private lunch with John Maxwell, a FREE Lifeplan, an iPad Mini, an iPod Nano, plus loads of gift cards and much more. Check out the full list.
We made sure to include fun prizes (entertainment-based) along with inspirational prizes (personal growth-based – see pic below). And for a few hungry people, we're going to mix it up a little by ordering pizza and delivering it all the way across the country. At one of my parties, the pizza delivery guy got into it and his pic showed up on our facebook wall.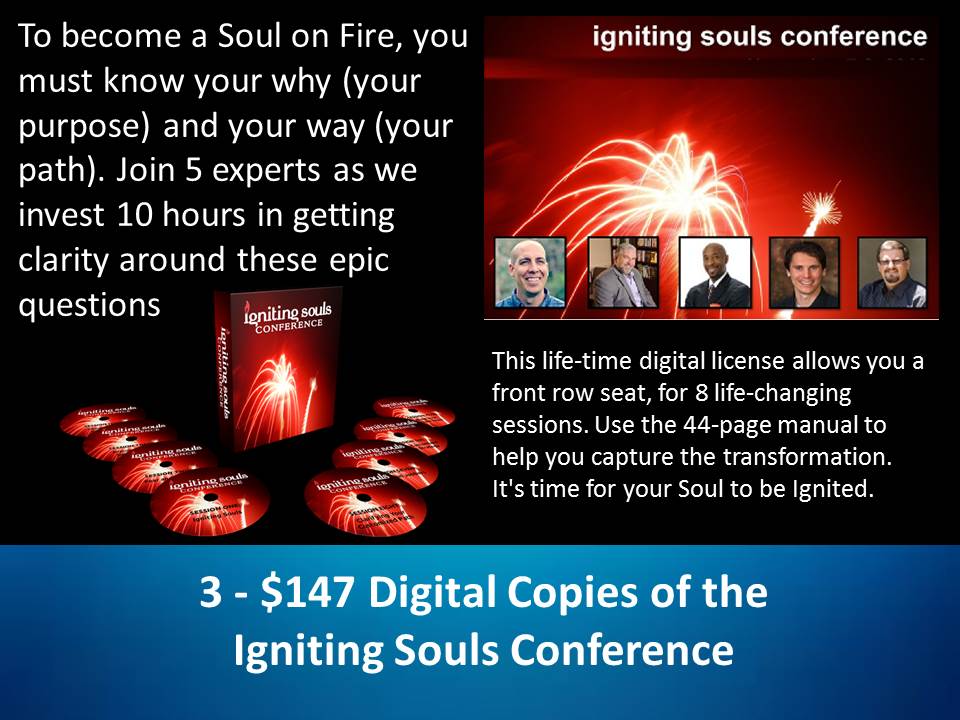 You Need Purchases
A party alone won't get your book noticed. You also need sales.
People need your book to hear your message. A purchase is part of that process, so give your party guests an incentive to buy multiple copies. We encouraged our attendees to make a list. We wanted them to identify all the people they will give gifts to this year (birthdays, graduations, holidays, anniversaries, congratulations, thanks you's, etc.).
We each have at least 5 or 10 or 25 gifts we'll give out this year. So why not buy these gifts in bulk? It's incredibly convenient. It saves time and money, it's an amazing book and you increase your odds of winning from the prize list. As an extra incentive we gave our buyers 4 immediate electronic bonuses. (One of them below)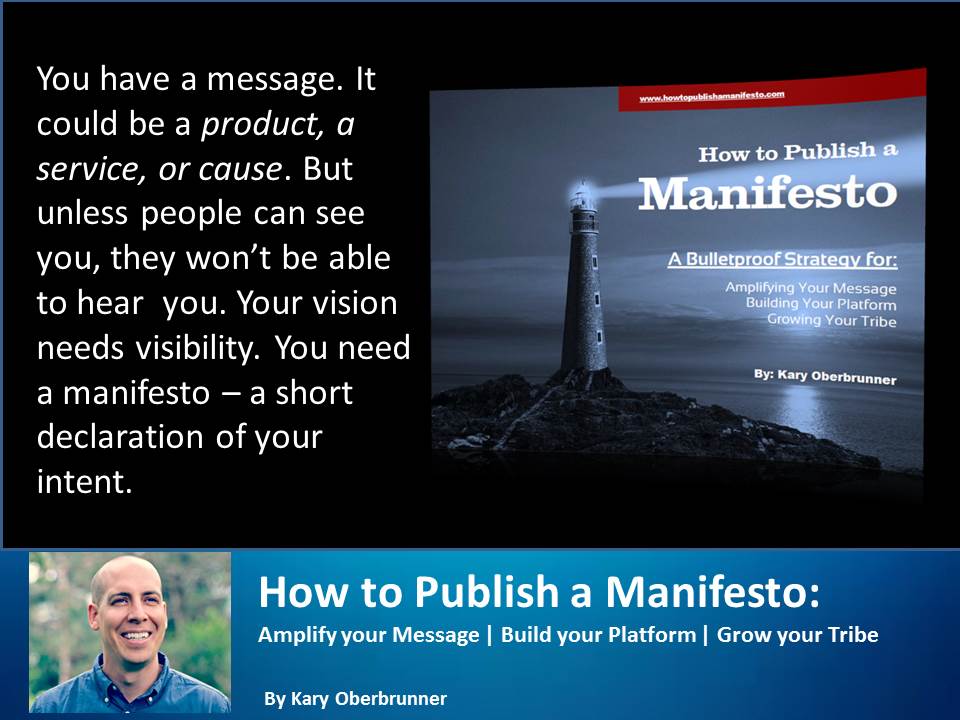 In addition, we also gave people 10 extra entries to win prizes for every book they ordered. Translation? We let them stuff the ballot box! One of our prizes is worth $6000 alone. This means buying 10 books gives you 100 extra chances to win.
Sharing these secrets in written form felt great and I hope it helps you. However, to experience the real party then jump in and enjoy the fun with us. The festivities start tomorrow night!
————————–
QUESTION: What's one other thing that makes  a great online book release party?
(Please comment below. I'd love to hear your thoughts. And if you know someone who needs to read this, please encourage them by sharing this post)
————————
LAUNCH UPDATE: 
The launch was a smashing success. Here's the audio from the party (Listen now. We had to put an extremely limited expiration date on it). International speaker, teacher, and trainer, Paul Martinelli (creator of Power Principles) facilitated the call wonderfully.  We even had special guests David Hancock, Founder of Morgan James Publishing and Kevin Hall, Author of Aspire drop in.
And here are the screen shots from the launch. Enjoy and best wishes on your next book launch. Make sure to subscribe to our blog to get our next publishing insider secret in our upcoming series.